Spring has Sprung (and so have Oklahoma allergies)! Here are some things we want to enjoy this season:

Brunch on a patio
Brunch somehow becomes next-level if you get to enjoy it outside! Some of our favorite places to enjoy brunch are Sunnyside Dinner, Neighborhood Jam, or
Just Wafflin'.
Bake a sweet treat in Spring colors 
We're going to test out this recipe from Southern Living for Rice Krispie Treat Easter eggs (https://www.southernliving.com/recipes/rice-krispie-easter-treats). These types of treats always come together so quickly, and can be dyed different colors with adding food coloring to the marshmallows. Lots of room for delicious experimentation!
Feed the ducks (at a local pond - look up items that are better for ducks than bread)
As you may know, feeding bread to ducks is not very healthy for them. Instead, before heading to the pond, pick up some corn, peas, oats, or lettuce (torn into small bits) to share with your fowl friends!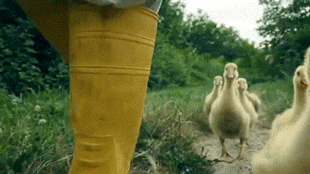 Look for rainbows after a shower
In Oklahoma, we are used to many springtime showers. Take a few minutes after a storm to search for rainbows. Sometimes it is just the pick-me-up you need after the gloom.
Buy yourself some Spring flowers (tulips, daffodils, etc.)
Treat Yo Self! We are partial to tulips, but there are so many fun seasonal flowers that will add a pop of color to your home or office. Think peonies, daisies, and hydrangeas.
Attend a baseball or softball game
Living in a college town allows for us to hit a few ballgames each year. There's something really special about soaking up the sunshine and cheering for your favorite team.
Have a picnic
Whether you have a finely curated charcuterie board and wine, or pick up Jimmy John's and eat it at a local park, dining al fresco every once in awhile adds some flair to your normal routine. It can be a nice break to survey the scene around you without the distraction of TV or other electronic devices that can sometimes hinder good mealtime conversation.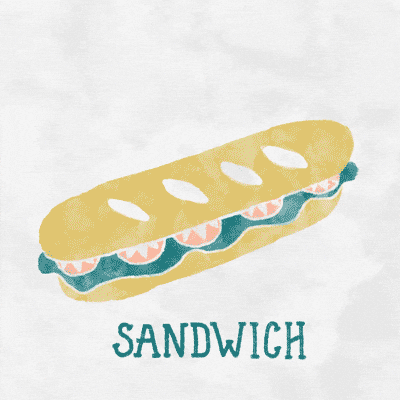 Decorate Easter eggs
Decorating Easter eggs has been a tradition in my family for as long as I can remember. Every year we would try to come up with new and inventive ideas for how to dye eggs in a unique way. Here are some fun options you might want to try:
-Decoupaging eggs in fabric or tissue paper
-Using puff paint to add dimension to dyed eggs
-Creating egg designs that look like bunnies, pineapples, or cacti
More ideas can be found at https://www.countryliving.com/diy-crafts/how-to/g1282/easter-egg-decorating-ideas/?slide=8 
Photo Credit/Tutorial: https://studiodiy.com/2014/03/25/diy-confetti-dipped-easter-eggs/ 
Photo Credit/Tutorial: https://thegirlinspired.com/glitter-easter-eggs/
Photo Credit/Tutorial: https://www.aliceandlois.com/diy-marbled-indigo-eggs/
What are your favorite Springtime traditions? Comment below to let us know!
Happy Spring!
-Polished Prairie